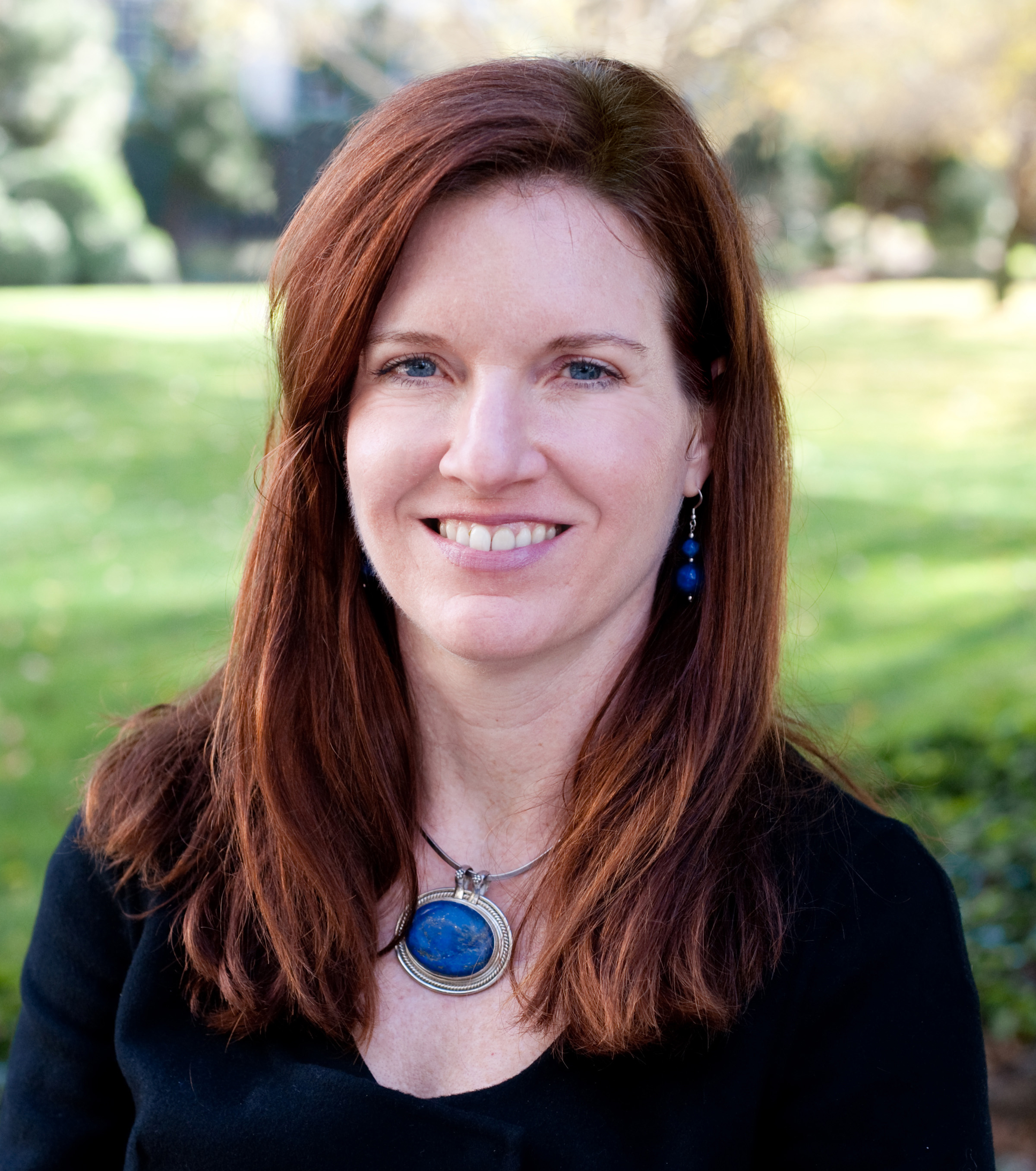 Gabrielle Toledano
Director
Gabrielle Toledano has served on Jive's board of directors since November 2015. Gabrielle currently serves as an Advisor to Electronic Arts, Inc. Prior to being an advisor, Gabrielle served as the Chief Talent Officer at Electronic Arts, Inc., an interactive entertainment software company, from February 2006 through November 2016. Prior to Electronic Arts, from 2002 to 2006, she served as chief human resources officer at Siebel Systems, Inc., a supplier of customer software solutions and services. From 1996 to 2002, Gabrielle served in various human resources positions at Microsoft Corporation. She currently serves on the board of directors of three privately held companies.

Gabrielle holds a B.A. in Modern Thought and Literature and an M.A. in Education from Stanford University.

Gabrielle Toledano serves on the Board of Directors as Member of the Nominating and Governance committee and Chair of the Compensation committee.